Rent a private office in Barcelona
Executive Centers Barcelona offers offices for rent, totally private, for companies and freelancers. We are located in one of the best commercial areas of the city, with parking, access to different public transport services, taxi rank, all within easy reach.
WHAT IS A PRIVATE OFFICE AT EXECUTIVE CENTERS?
The private office is a workspace within a coworking centre, but with the same privacy as you would have if you were in a separate office. However, you will benefit from the common advantages offered by the business centre and the additional services we offer our clients. You can add external multilingual services on an ad-hoc or permanent basis.
WHY HAVE A PRIVATE OFFICE AT EXECUTIVE CENTERS INSTEAD OF RENTING A CONVENTIONAL OFFICE?
At Executive Centers Barcelona, we offer flexibility with the length of your contract when choosing one of our private offices. At the end of your contract, you will have the flexibility to decide whether to keep your current office or move to a larger or smaller office, depending on availability. Your commitment can be short, medium or long term – the choice is yours!
Would you like more information about our private offices in Barcelona? Do not hesitate to contact us.
EXECUTIVE OFFICE
Our Executive Office type is a large office of 15-18 sqm with capacity of 2 working spaces or one working space with a meeting table + chairs. The office is equipped with high speed ethernet. All exterior this office has views over some of Barcelona urban skyline.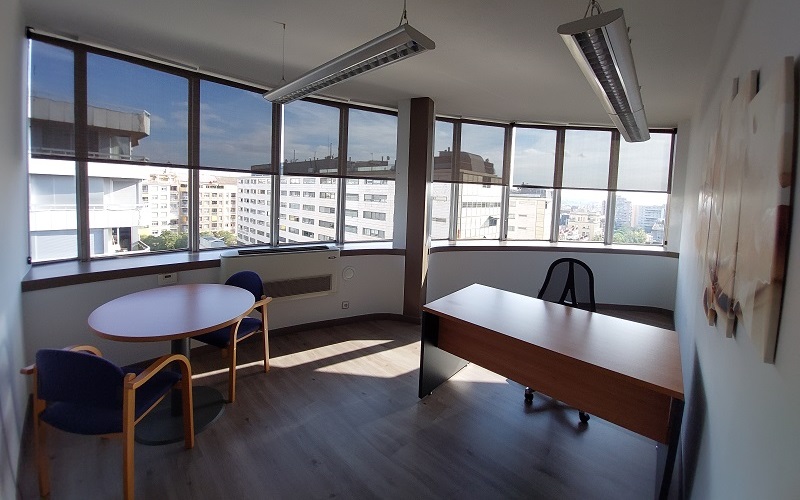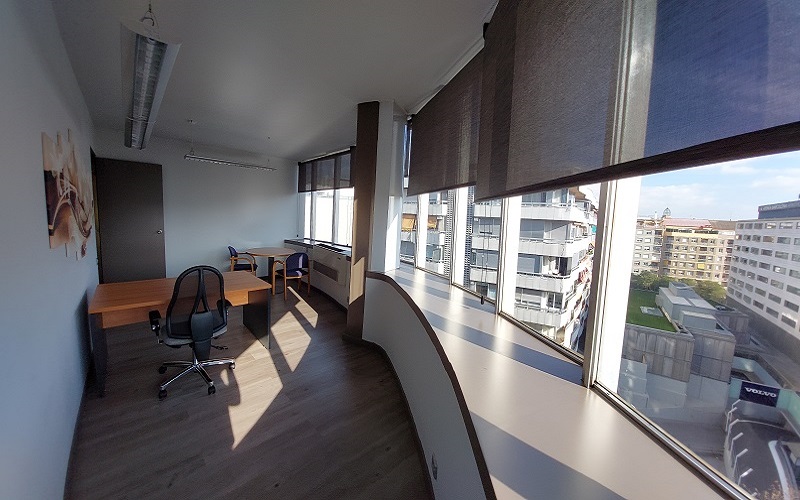 DELUXE OFFICE
Our Deluxe Office type is a large office of 20 sqm with capacity up to 3 working spaces. The office is equipped with high speed ethernet. This is a beautiful exterior office, with a beautiful wooden wall and great views of the city.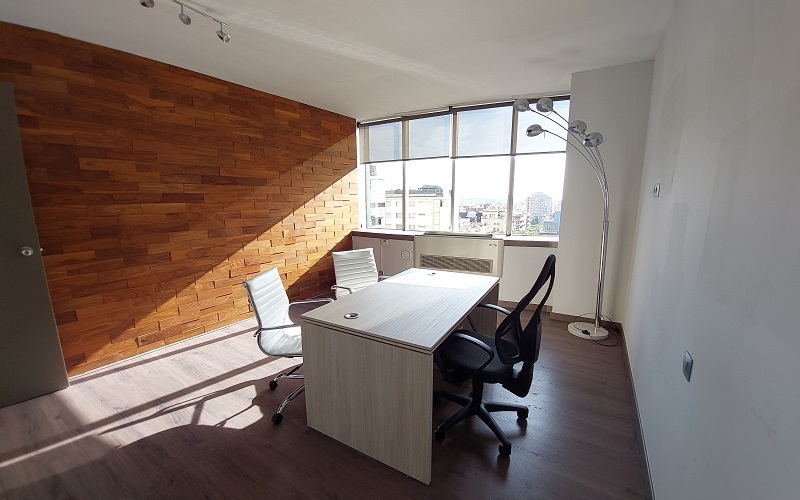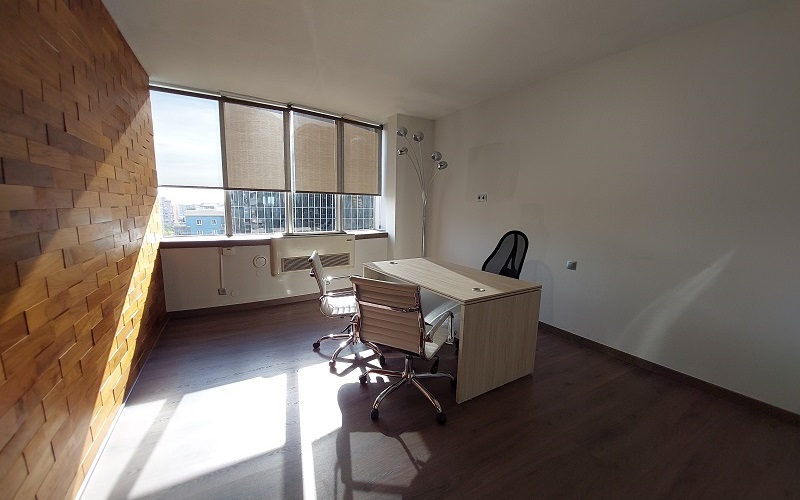 SERVICES INCLUDED - SERVICES AVAILABLE
In addition to the space for private use, you will have at your disposal certain services that are included in your monthly fee and other available services that you can hire according to your needs:
Furnished office for 1 workstation (additional workstation can be rented).
Immediate availability
No initial investment
Offices for private use
Optical fibre and WiFi included
Electricity consumption included
Air conditioning and heating included
Cleaning included
Kitchen with microwave, fridge and osmosed water included
Access to our elegant meeting room for 4 hours per month, with prior reservation
Concierge in the building from 8 a.m. to 9 p.m. (weekdays)
Possibility to register your fiscal and commercial address
Optional parking in the same tower
Flexibility of hiring
Nearby public transport: Metro and Tram: Plaza Maria Cristina, bus (Av. Diagonal – Gran Vía Carlos III)
Calm and friendly working environment
Optional personalised external services in English, German and French (administrative tasks, translations, etc.)
FURNITURE AVAILABLE FOR OFFICES AT EXECUTIVE CENTERS
Each office is equipped with the basic furniture for working from day one: desk, swivel chair, mobile pedestal and wastepaper basket. We also offer our clients the possibility of renting additional workstations.